It's 1956, Groupe Paquette is founded, and the Canadiens win their first of 5 consecutive Stanley Cups – two Quebec dynasties are born. Today, Groupe Paquette continues to accomplish significant feats in their industry; this time Place Bell; Home of The Laval Rocket and a major state-of-the-art multifunctional cultural and sports complex that showcases Groupe Paquette's design expertise and excellence in the execution of multifaceted projects.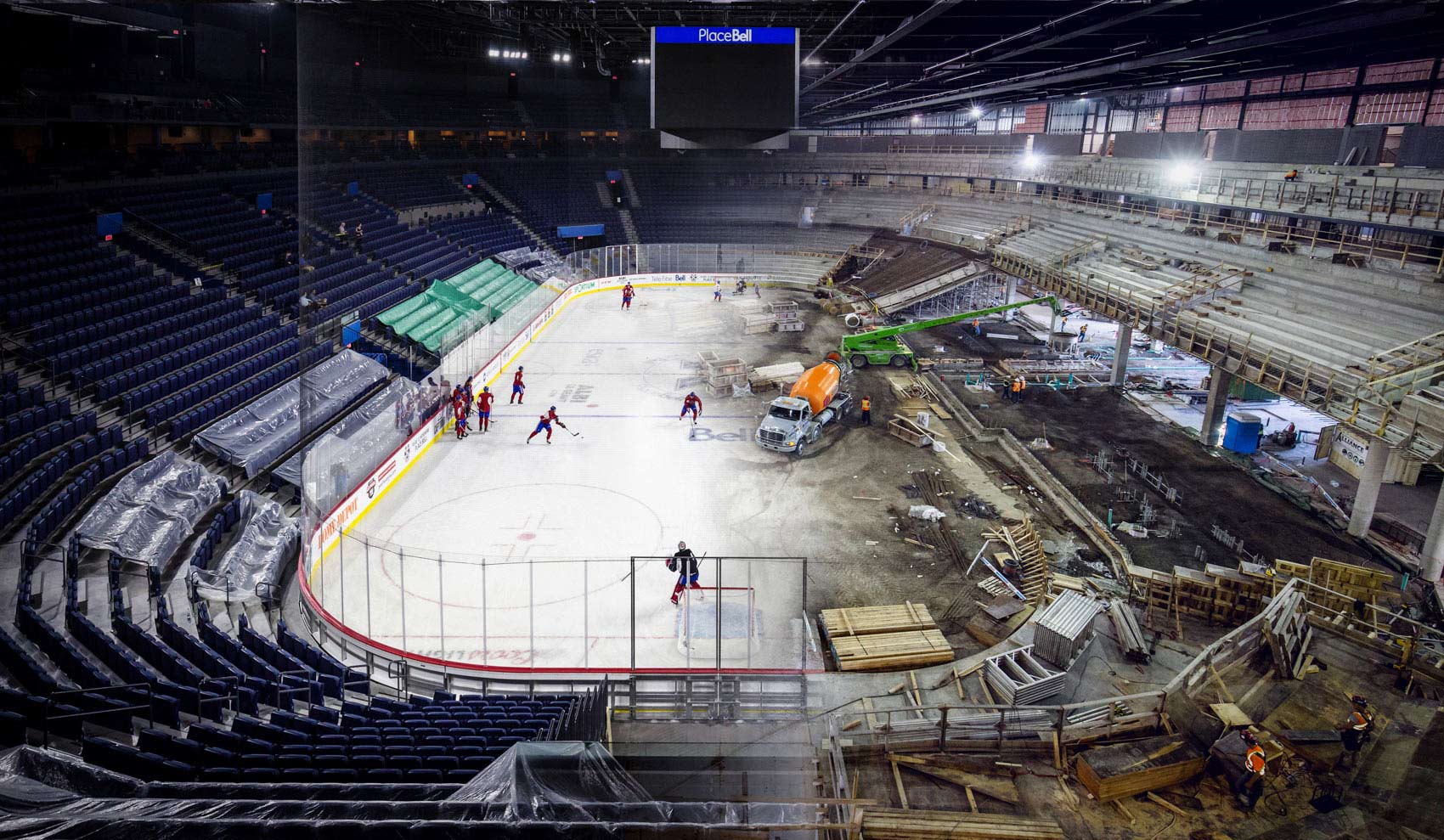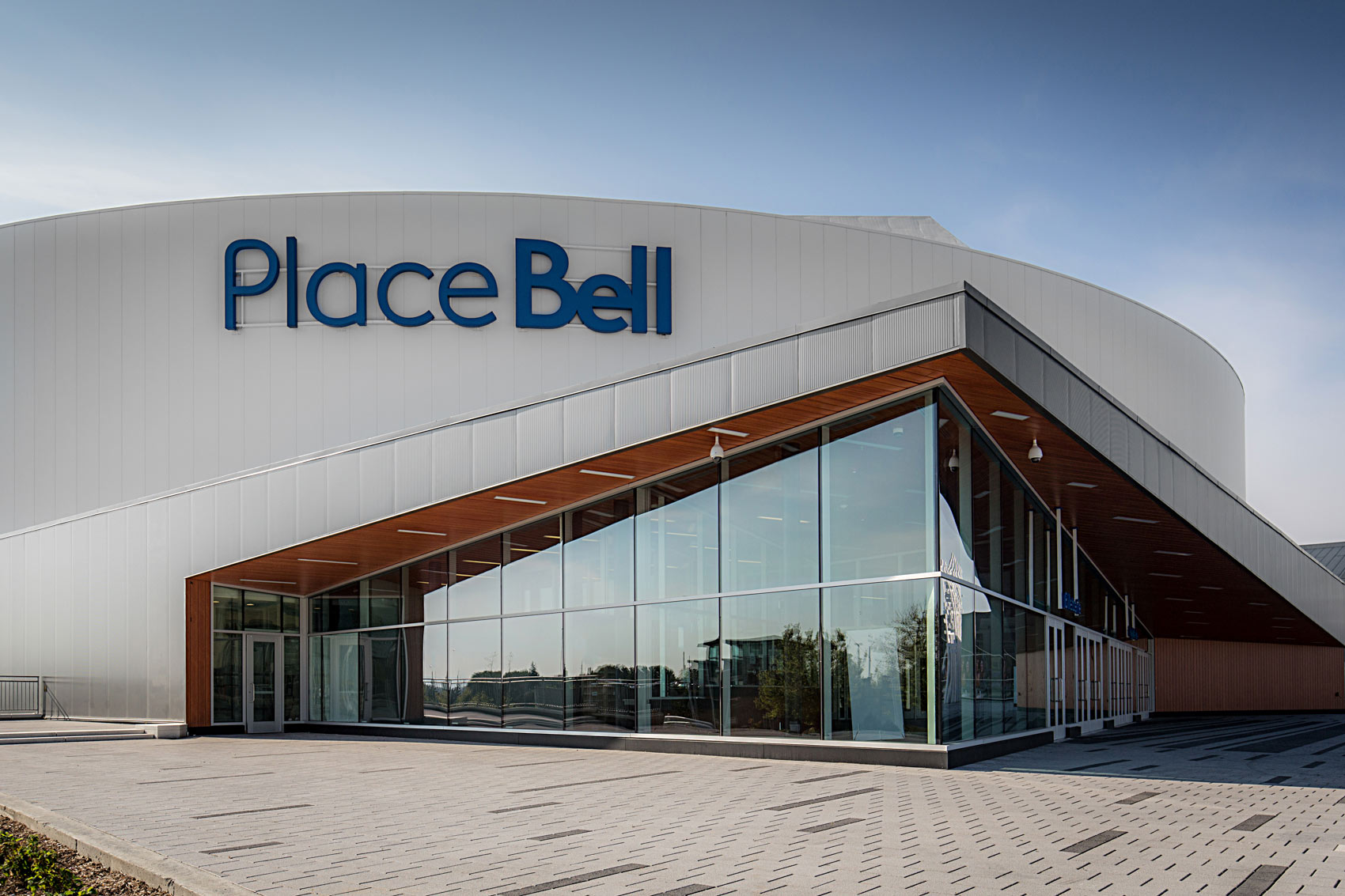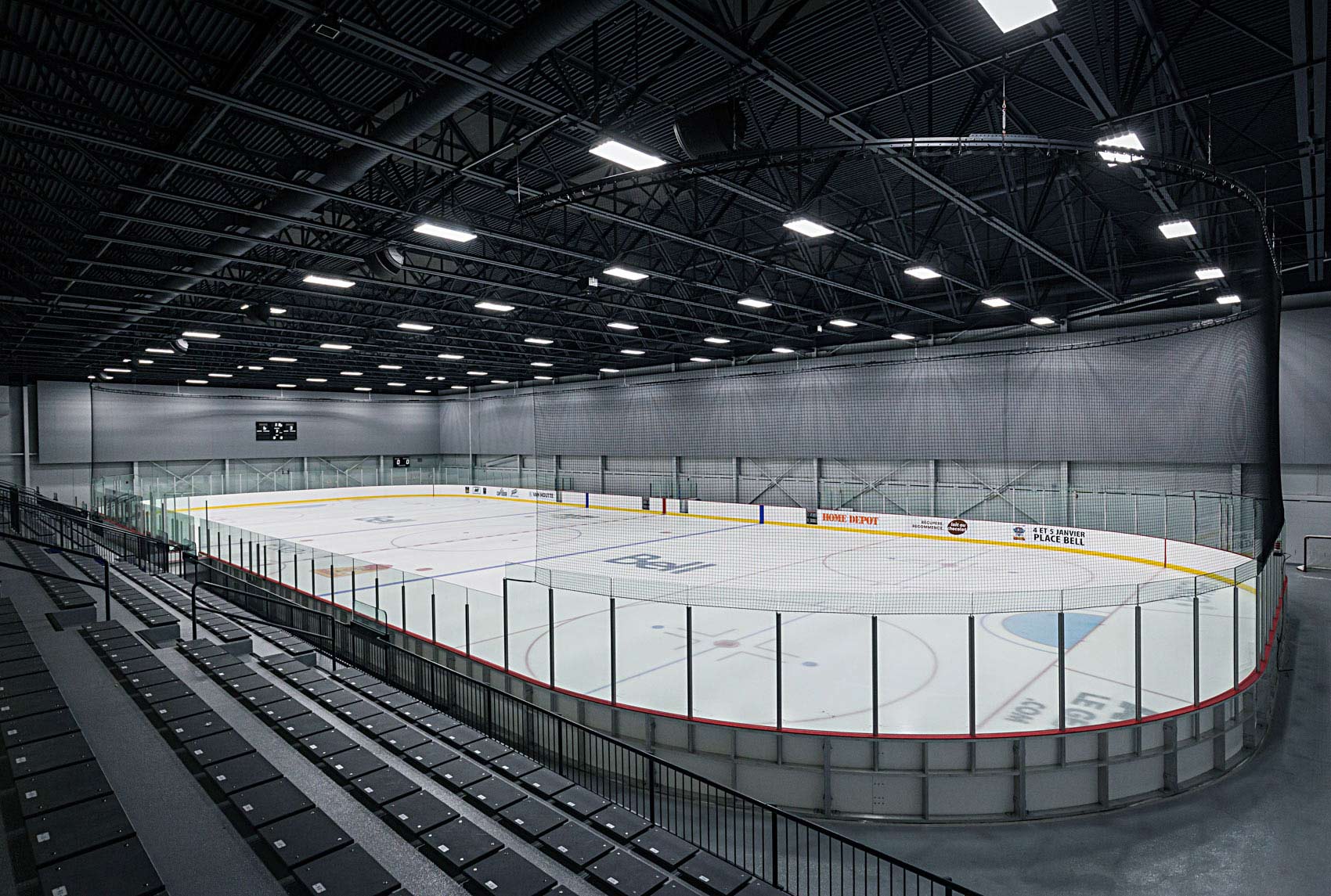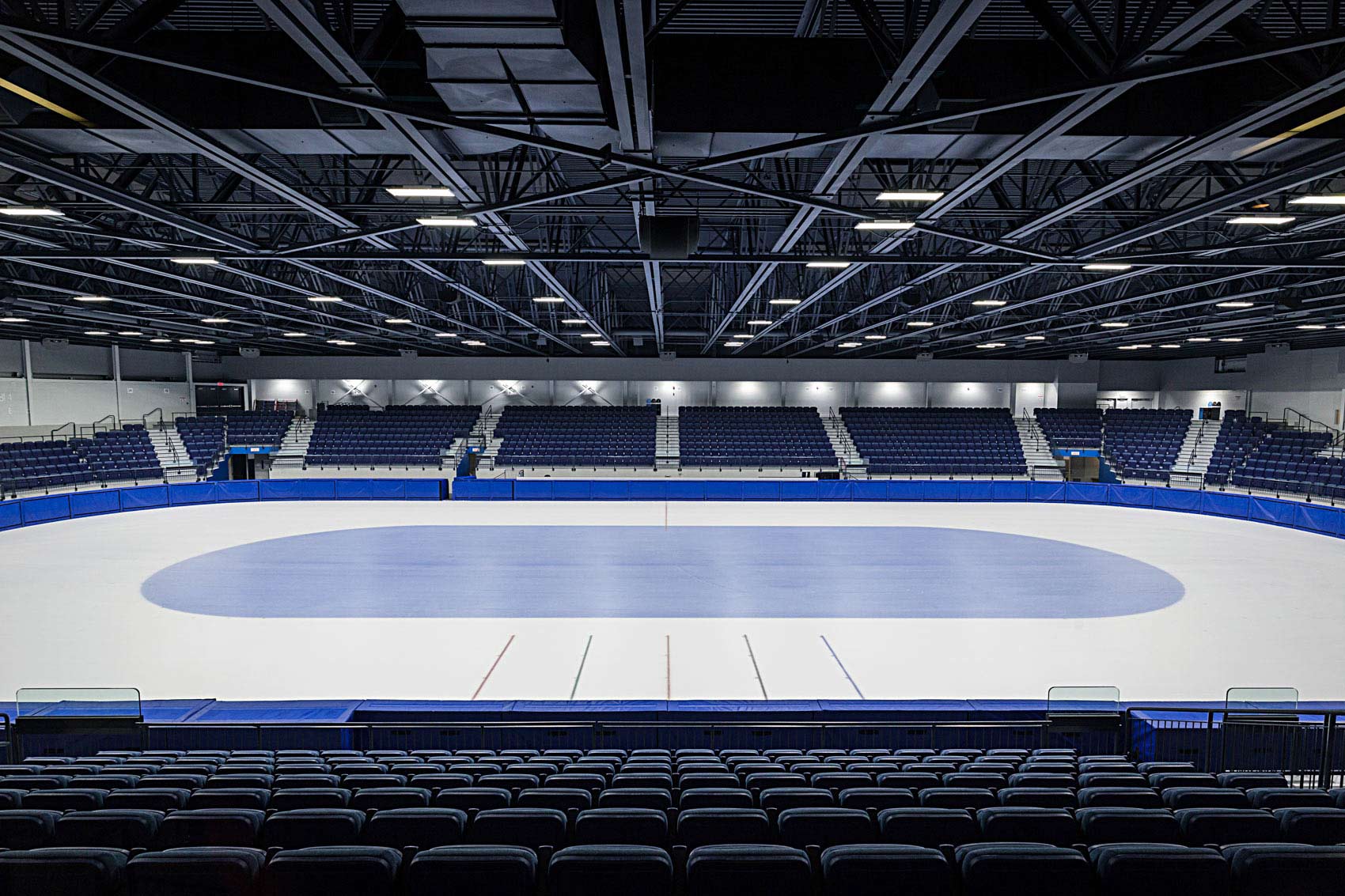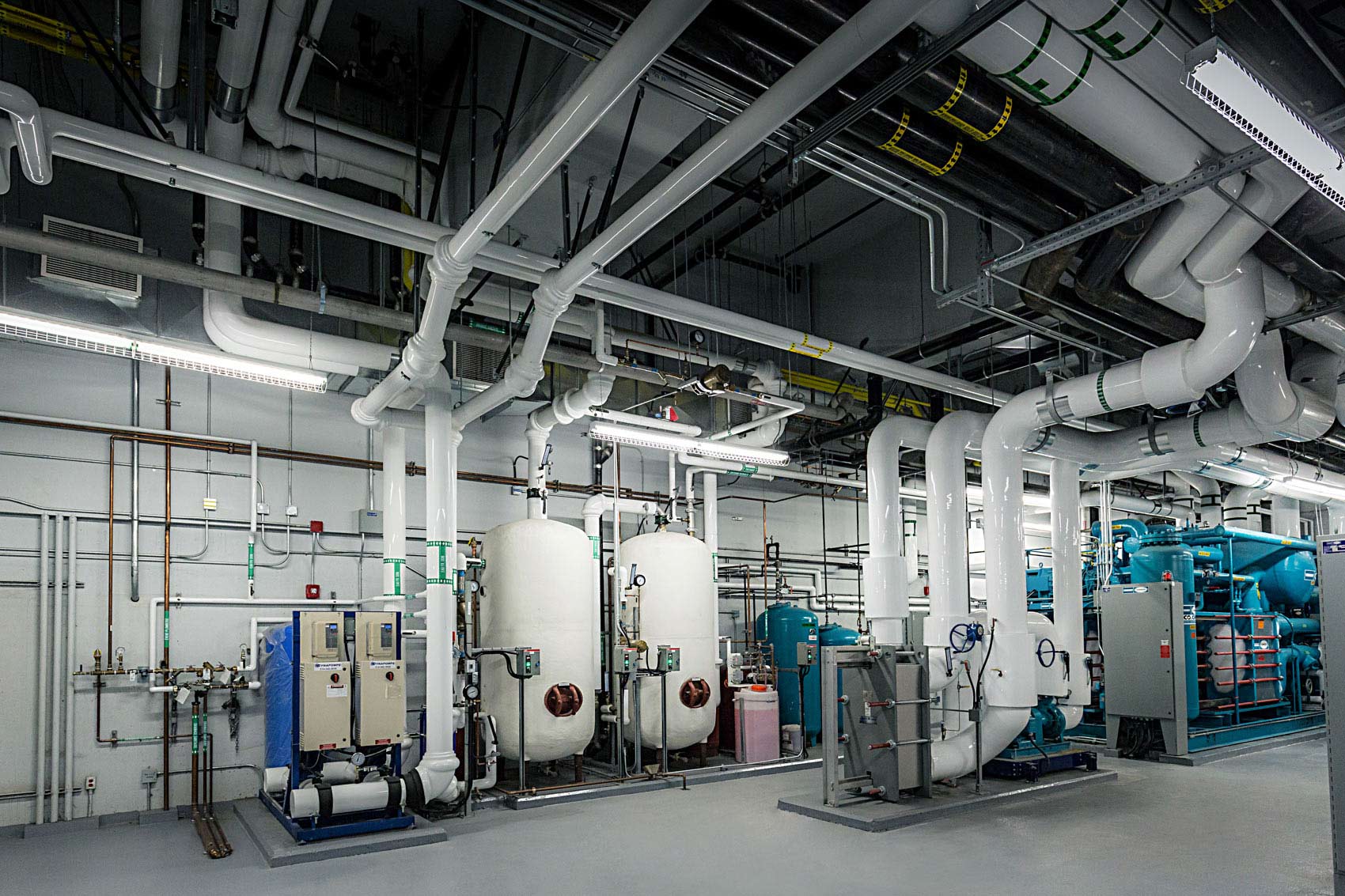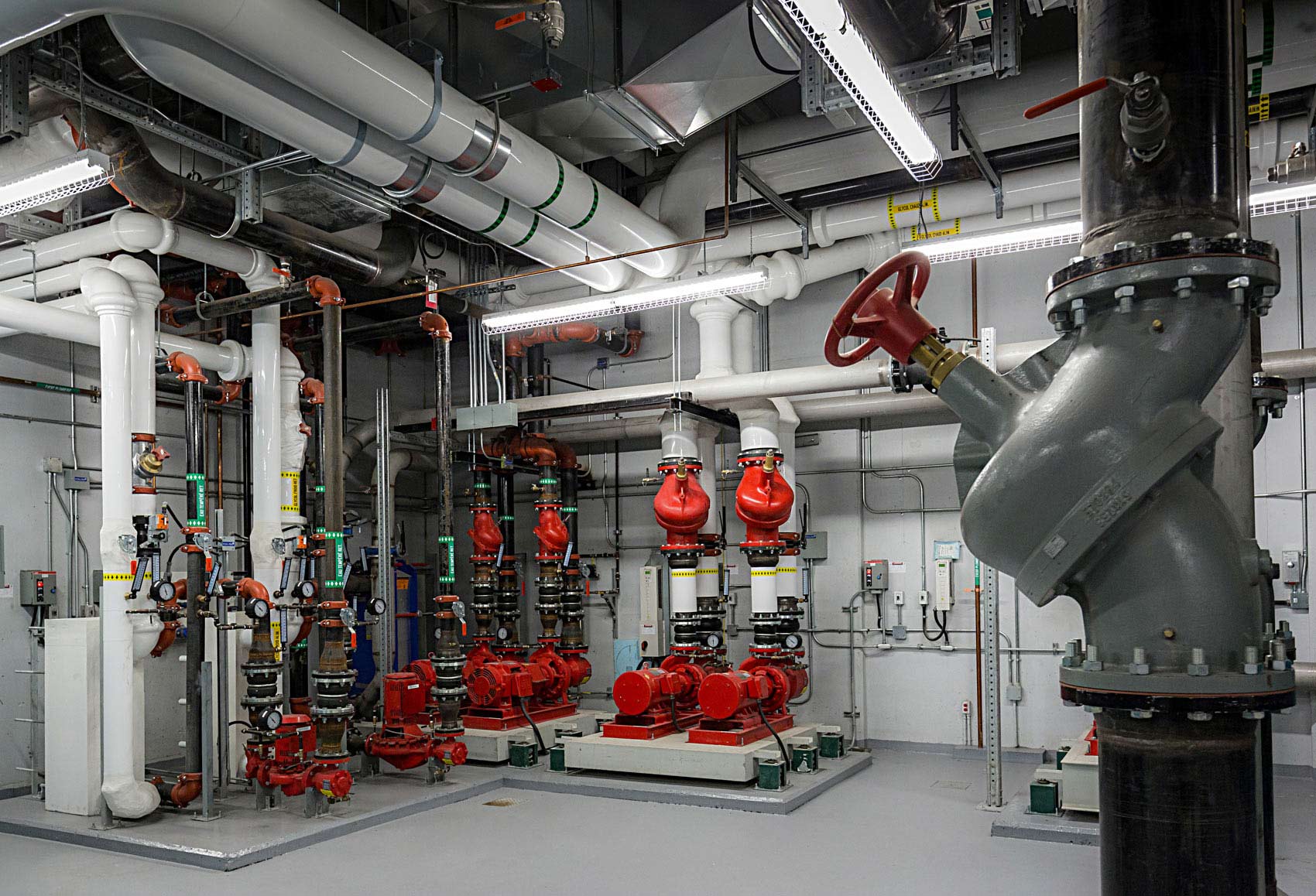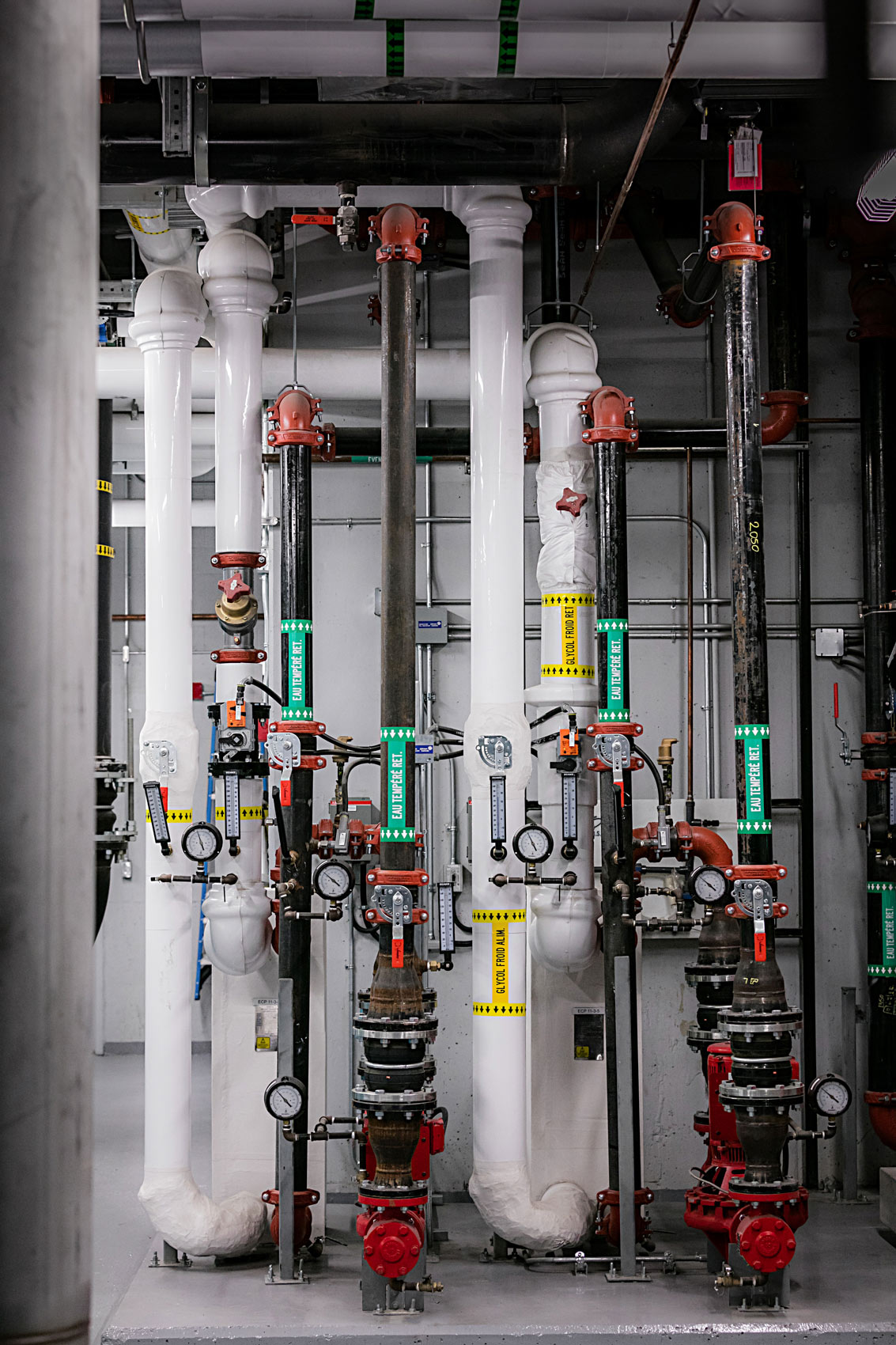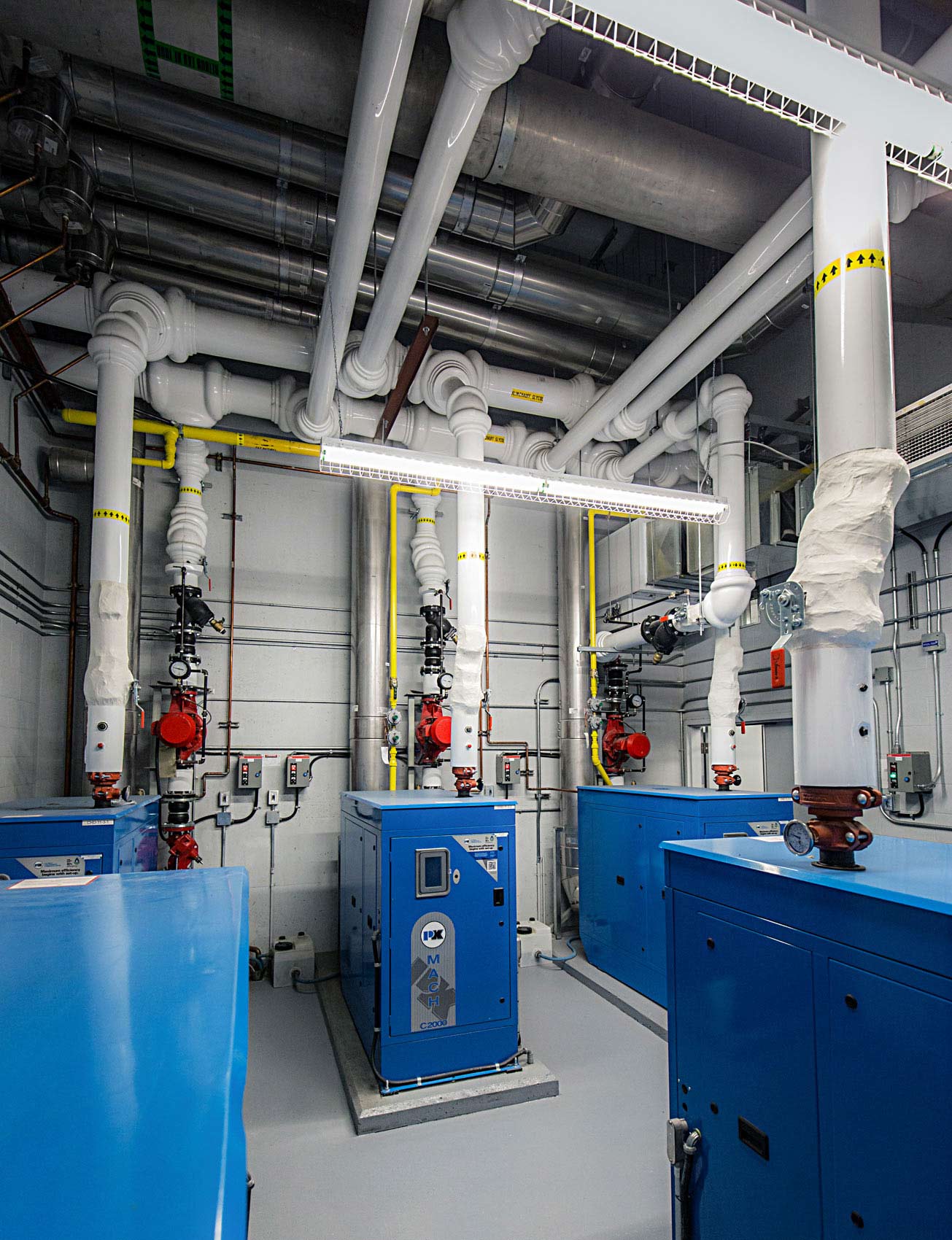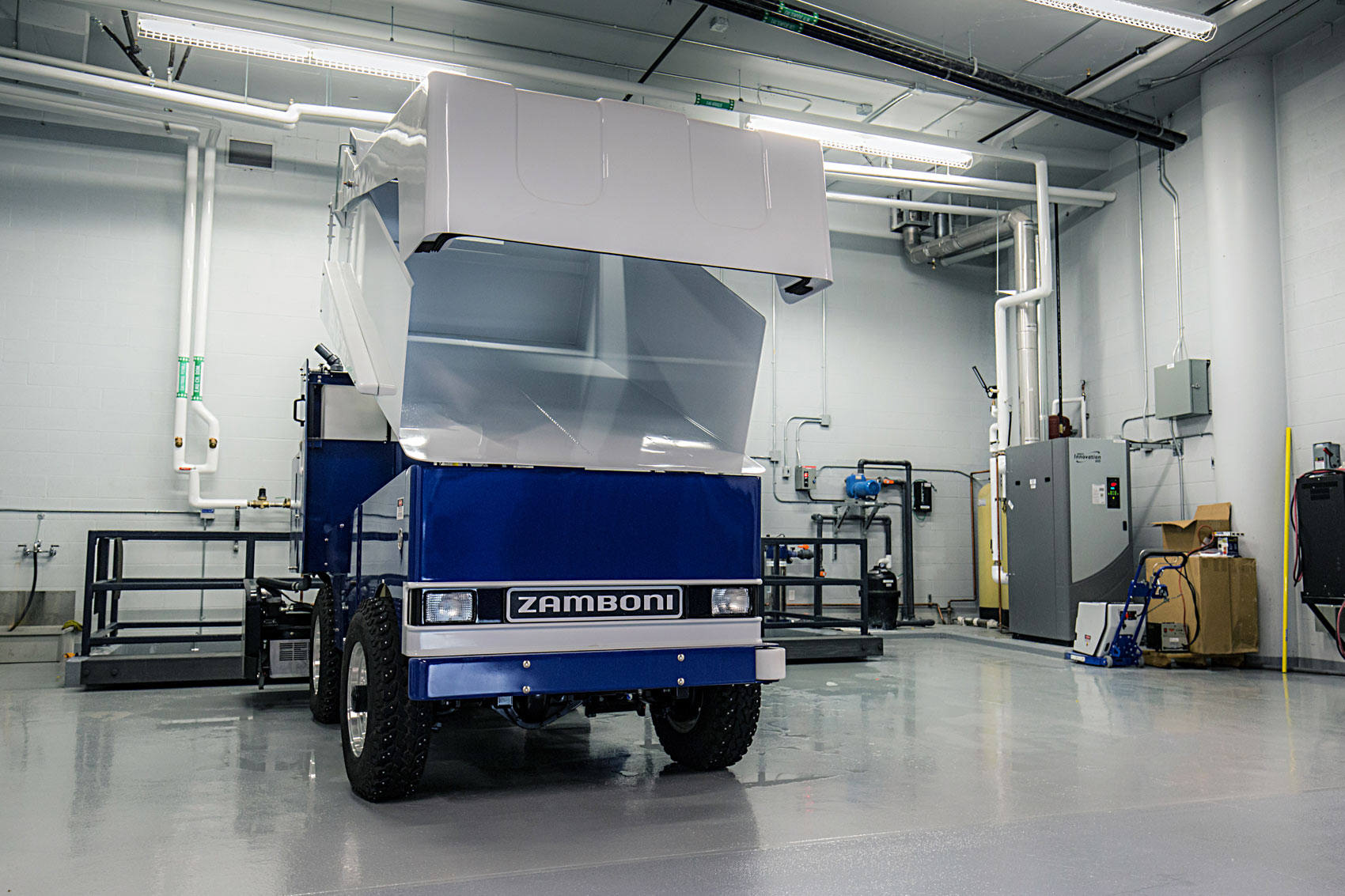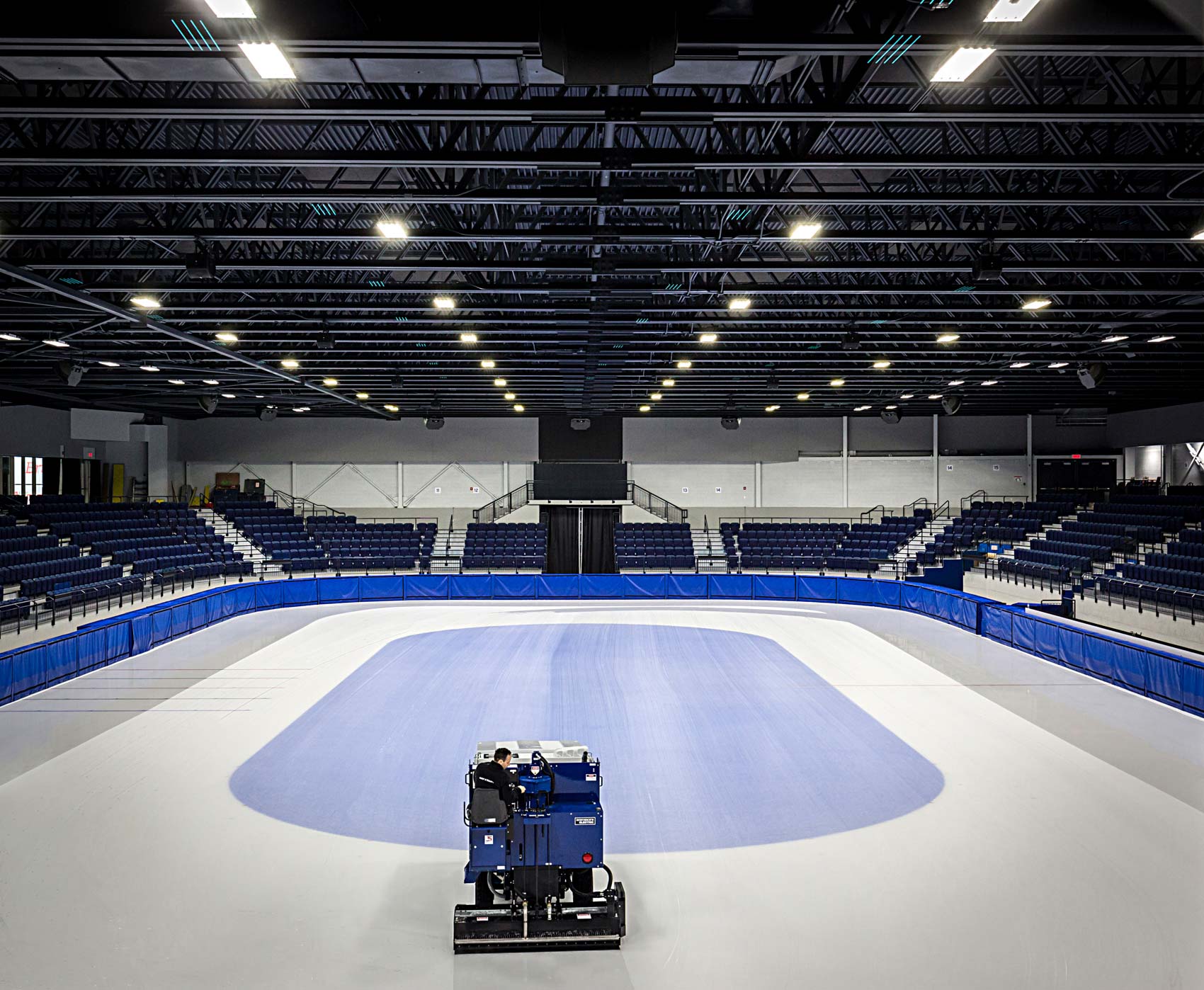 [/vc_column_text][/vc_column][/vc_row]
Below you can see the difference between the construction of the main rink in September 2016, and the finished product one year later.
To learn more about Groupe Paquette head over to their website.