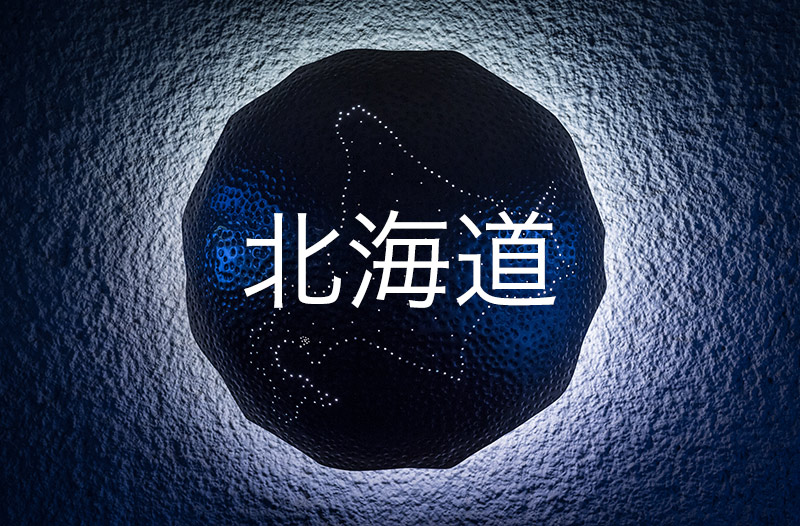 Traveling has always been a passion of the 333 team whether it be visiting countries overseas or even just new cities in our own backyard. We strive to explore as much as we can, as it fuels our energy and passion for the creative work we do on a daily basis.
Recently Evan Shuster visited Hokkaido, the north island of Japan. Outside of the big city of Sapporo, this island is known for its vast, wild and naturesque characteristics, offering a landscape that is unique to no other part of Japan. After driving around the entire island, visiting many small locales, eating tons of extremely fresh and delicious authentic sushi, bathing in relaxing onsens, Evan is back home with some great shots.
Some of the prints are available for purchase on our online store. 
Enjoy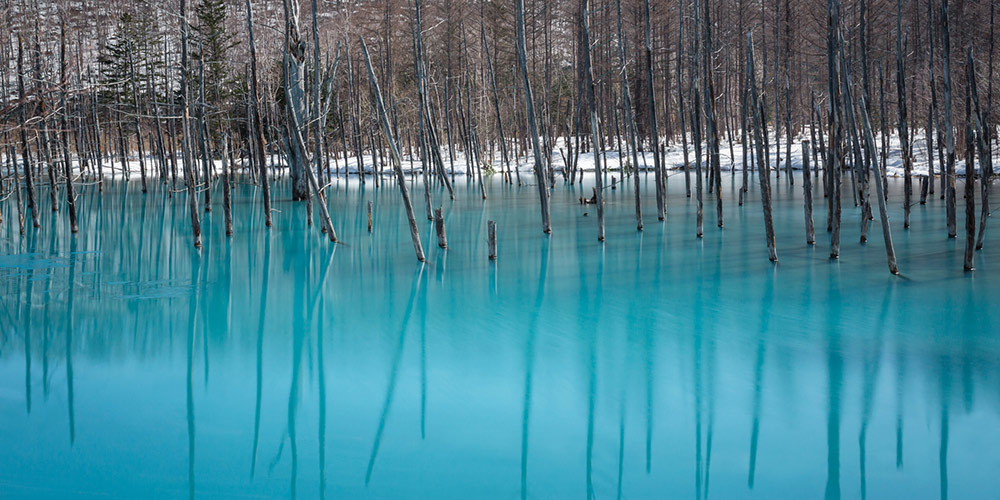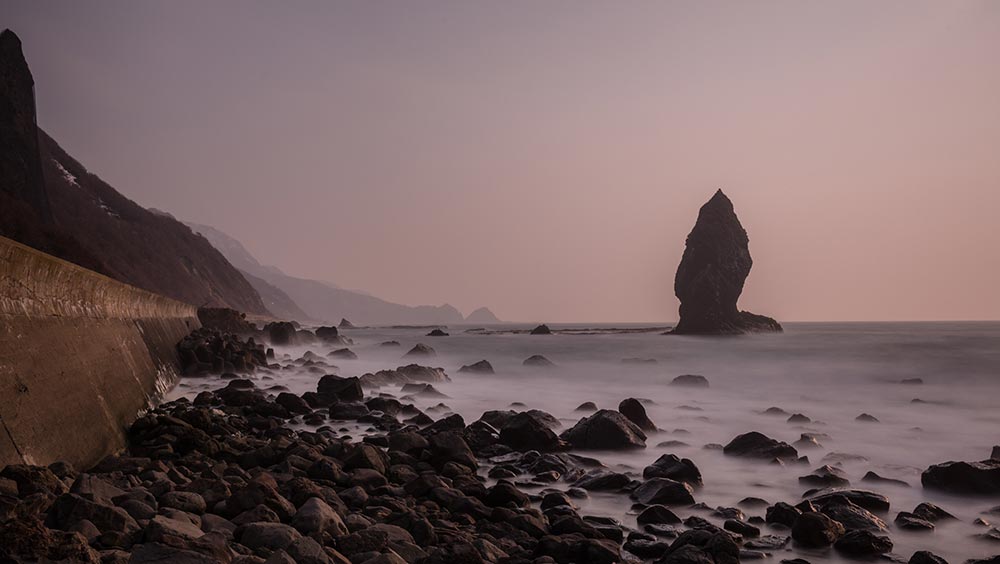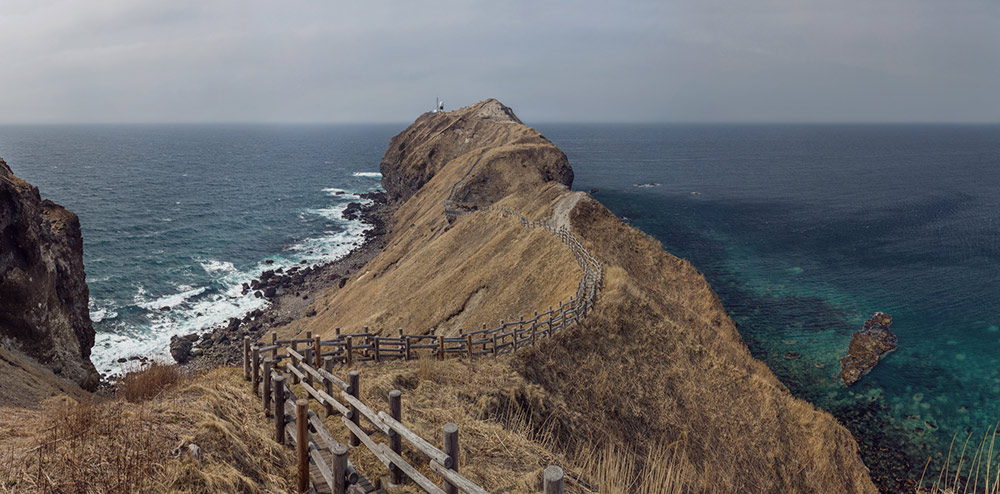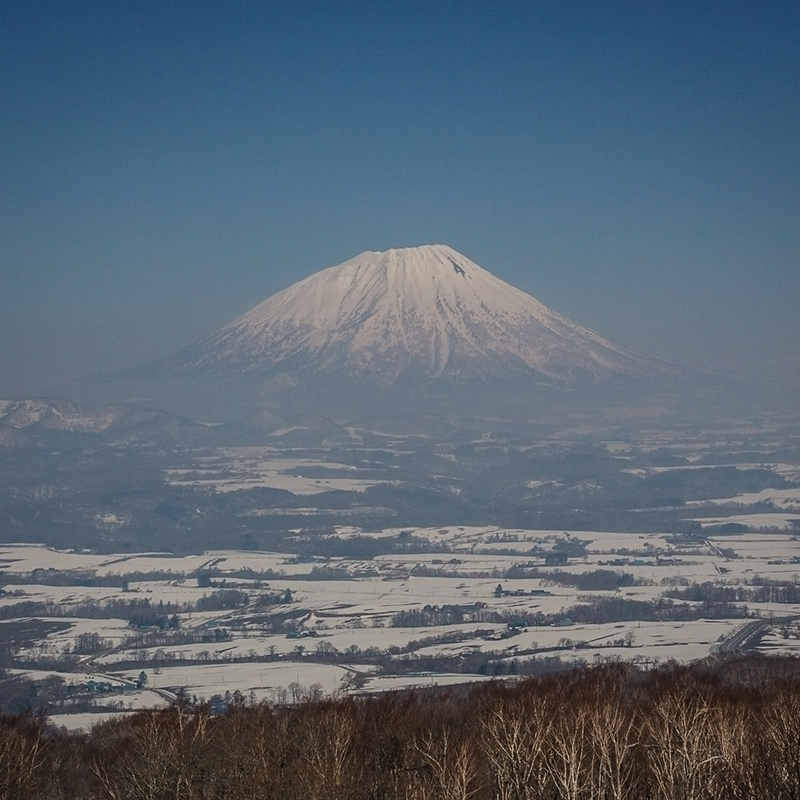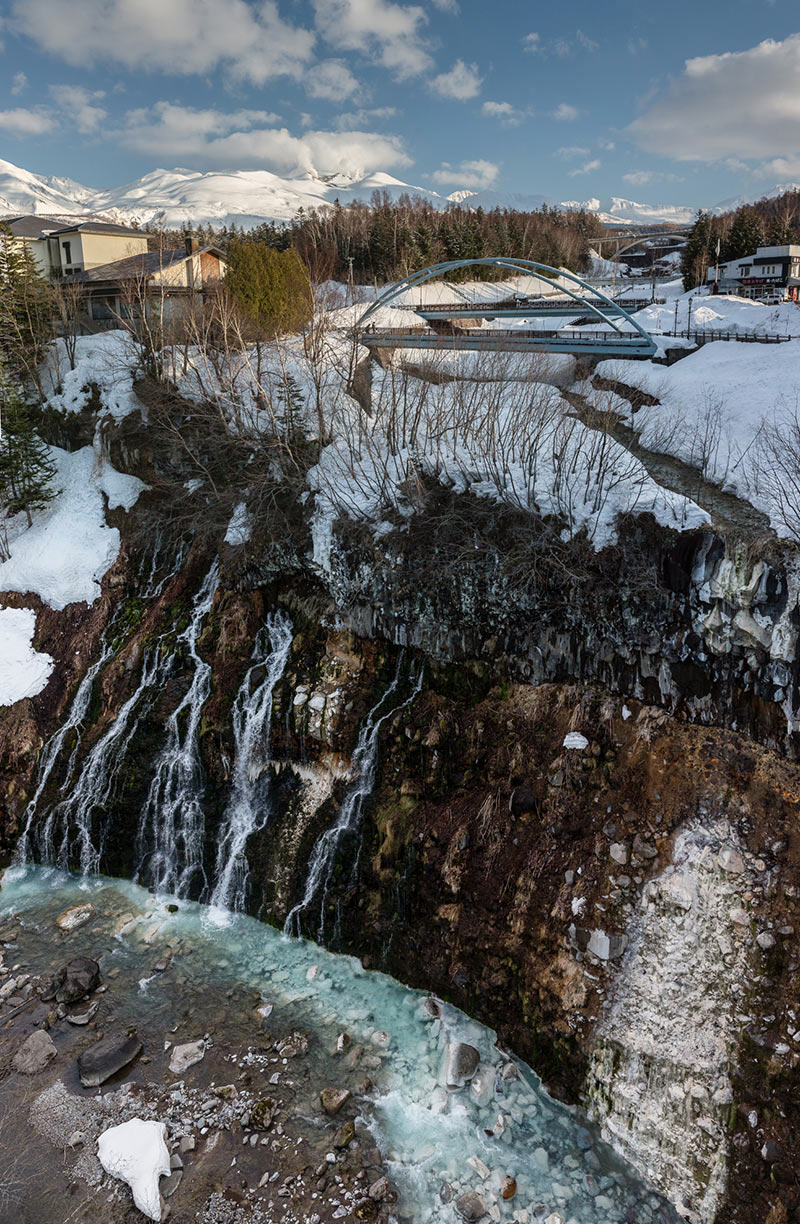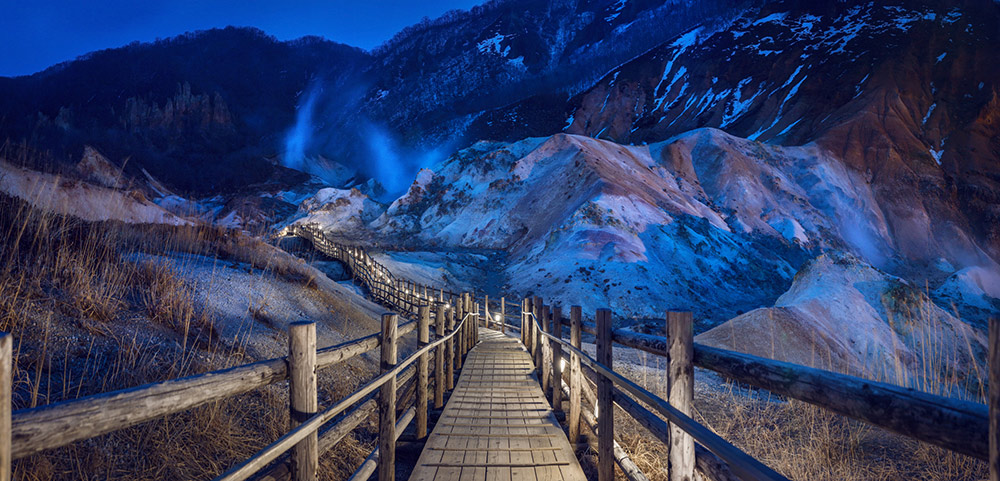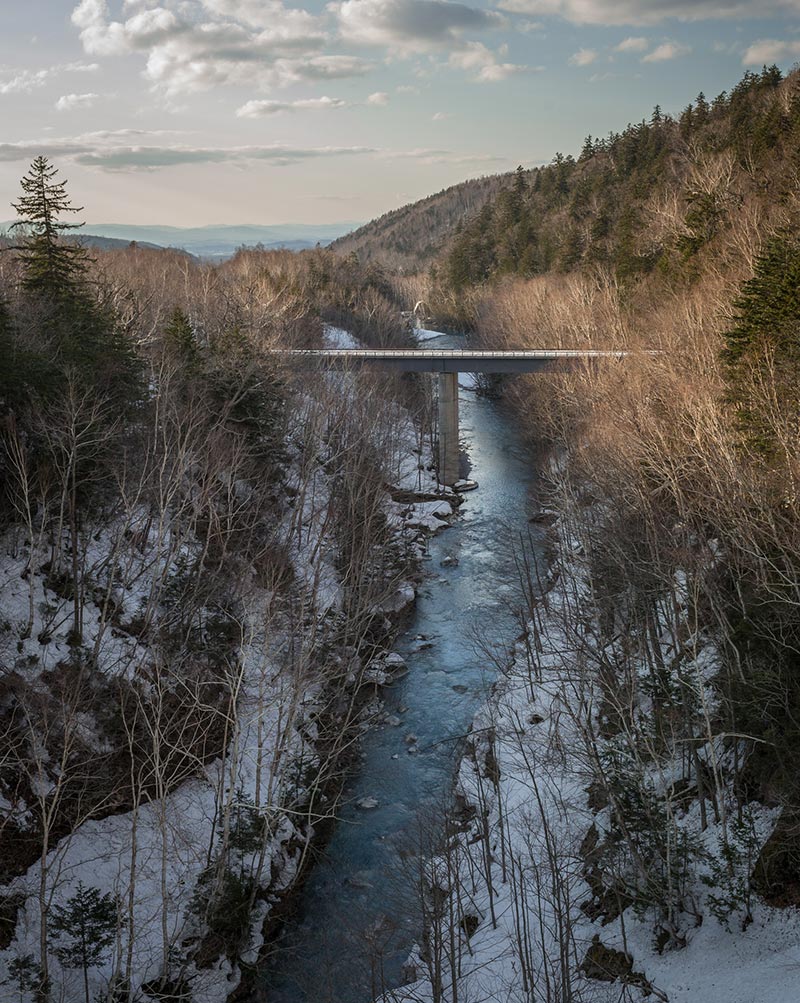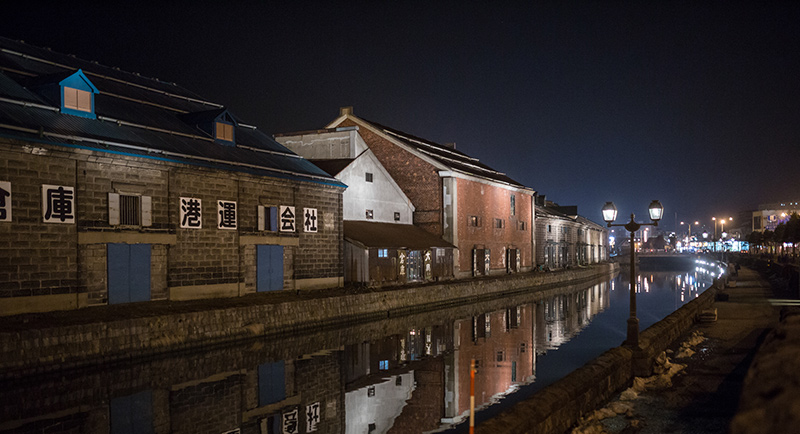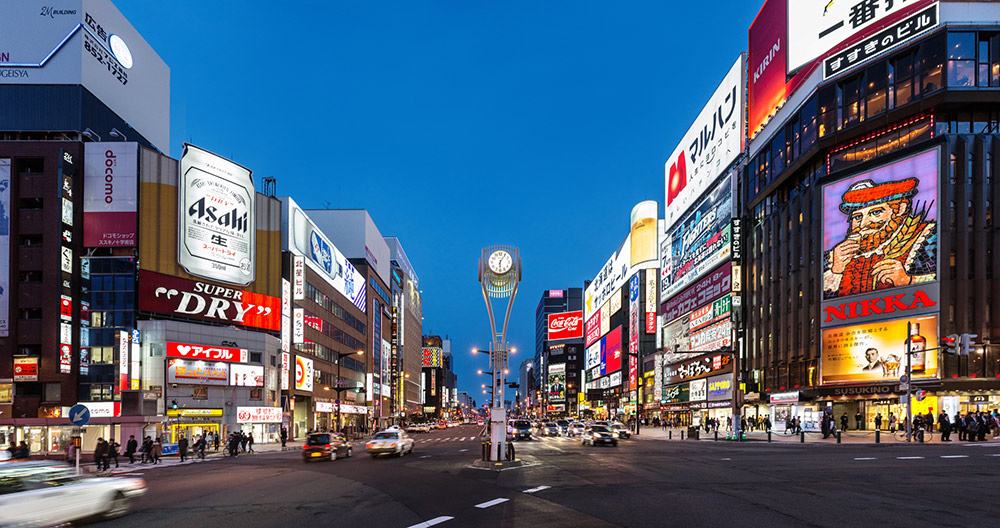 333 Montreal Commercial Photography, Graphic Design, Web Design, Videography