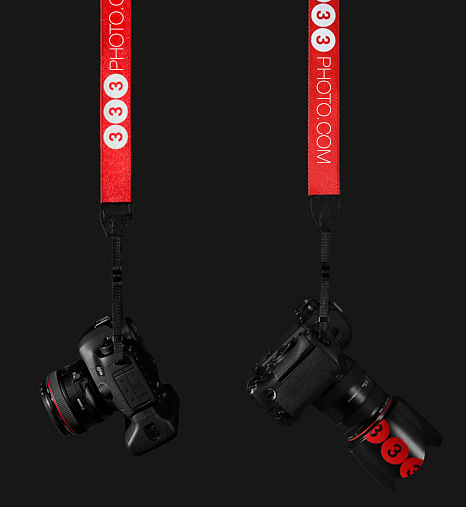 Life's most persistent and urgent question is, what are you doing for others?
- Martin Luther King Jr
333 is a creative multimedia company specializing in commercial photography, graphic design, web design, and cinematography. From strategy, art direction, and team coordination, 333 has everything you need to realise your project.
SEE WHAT WE CAN DO FOR YOU >
Satisfied Clients
Small, large, well-known, and startups - 333 has helped many companies attain their goals.
Have a project or an idea that you need developed? Feel free to contact us!
We are more than happy to discuss your plans and provide you with a quote. Simply send us your basic contact information and include your project description, and we will contact you as soon as possible.
Don't feel like e-mailing? Call us today!
514-88-PHOTO (887-4686)